Nestea Bottles
Bottles made in Lightwave for a C4D product shot project with stills and video in mind.
This is a small project made for a client. It consisted in a model usable for other better quality renders, like product shots for print and video, so it was modeled with enough controlable quality for both systems. Modeled and rendered in Lightwave 3d, final product will be used in C4D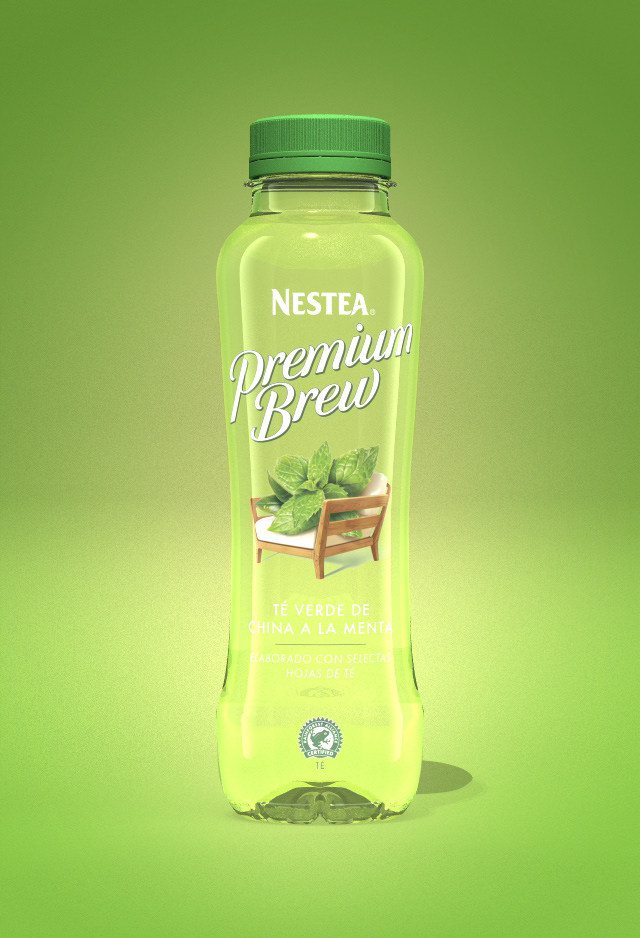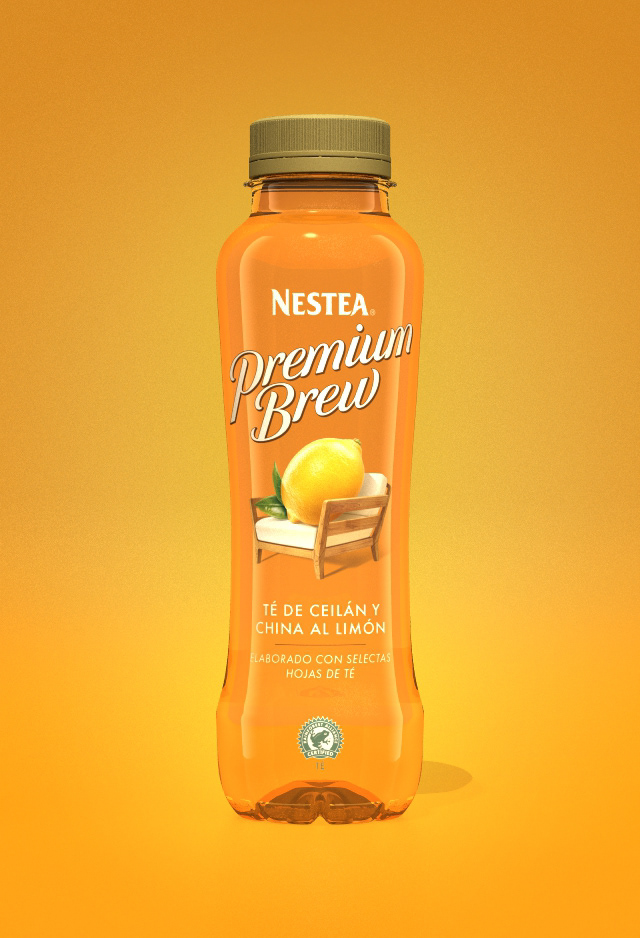 This is how the wireframe looks. Taken from Lightwave's PVR renderer.